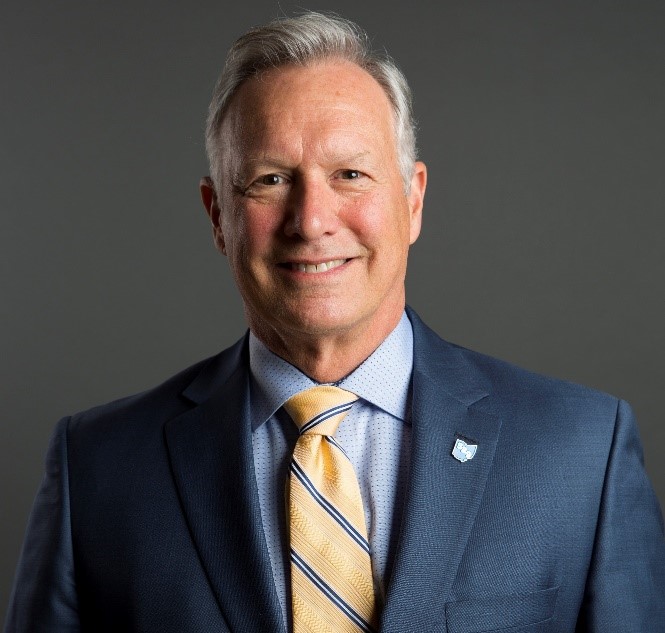 After more than seven years of service with the Ohio Tuition Trust Authority (OTTA), Executive Director Tim Gorrell has announced his retirement. His last day is April 7, 2023
Tim has led the agency and its employees, by providing leadership and strategic direction, implementation of investment strategy approved by our 11-member OTTA Investment Board, and management of operations of Ohio's 529 College Savings Program.

Prior to joining the Ohio Tuition Trust Authority, Tim served as a Deputy Inspector General for the State of Ohio and the Director of Ohio Department of Veterans Services. Tim is a retired U.S. Army Colonel after serving for 31 years.
Throughout his military career, he served in such senior positions as Chief of Staff to the Commander of the U.S. Third Army in Kuwait and as the Military Assistant/Senior Advisor to the Assistant Secretary of the Army for Installations and Environment at the Pentagon. His service spanned the globe.
OTTA thanks Tim for his leadership and service to Ohio's 529 Plan and our customers! We send our heartfelt best wishes to you and your family on your new adventure.
Longtime Chief Financial Officer/Chief Investment Officer Trisha Good will become interim Executive Director for the foreseeable future. Trisha previously held this interim position in 2015, prior to Tim's arrival at the agency.