Announcements
Join Ohio 529 For COSI Science Festival May 3-6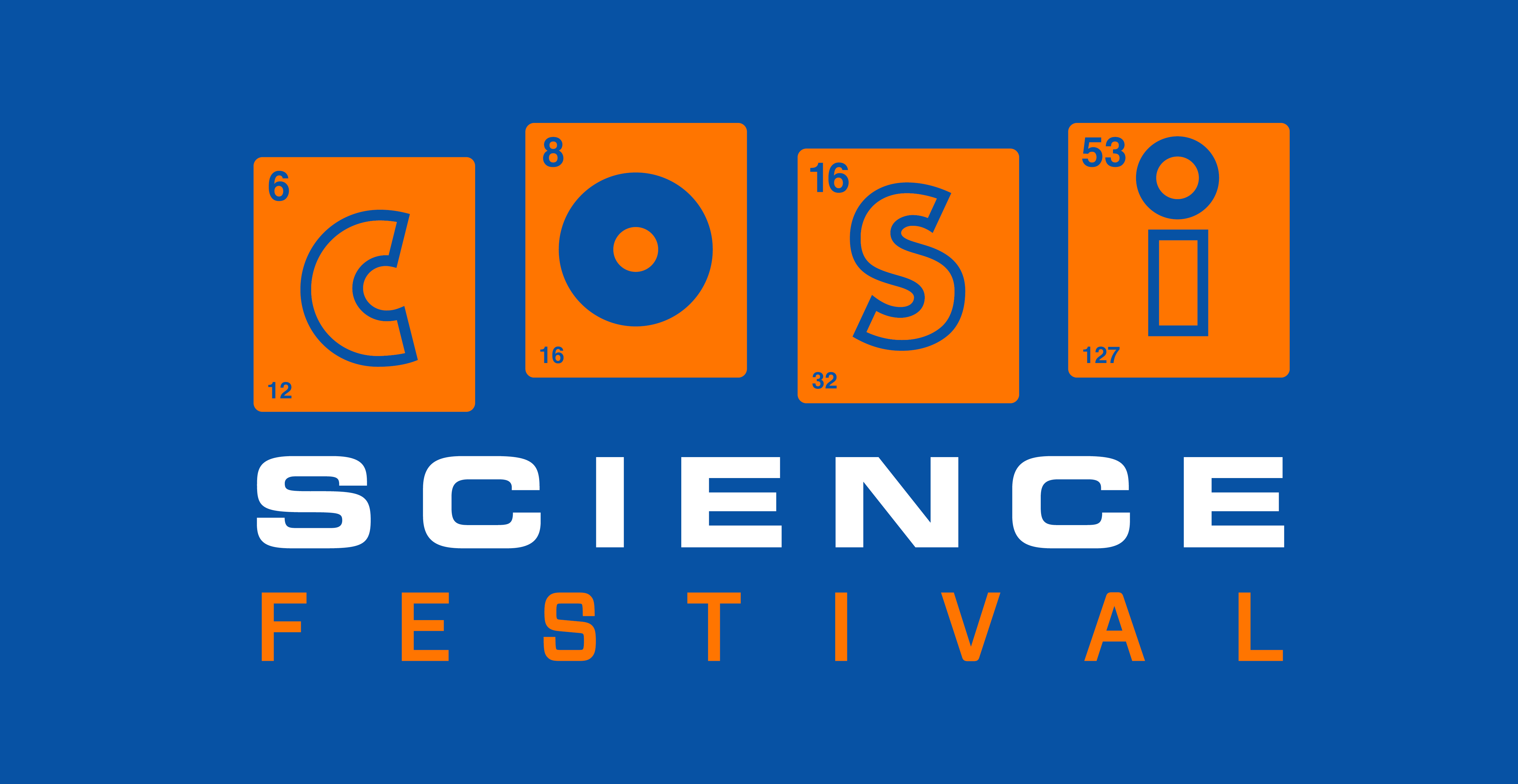 Ohio's 529 Plan, CollegeAdvantage, is pleased to work with COSI (Center of Science and Industry) to support their Science Festival, which runs from Wednesday, May 3 to Saturday, May 6, all around central Ohio, as well as the center and its surrounding grounds at 333 West Broad St., Columbus, OH 43215.
These four days of hands-on science makes this the largest STEM (Science, Technology, Engineering, and Mathematics) event in Ohio.
During May 3-5, your family can explore many different ways we use science in our everyday lives at events all around the central Ohio community. Just to name a few, your family can enjoy outings like being out in nature at Bioblitz with Columbus Parks and Rec; touring the restored 1908 City of Columbus Fire Station #16; learning the science behind making bagels, ice cream, and mead; discussions on electric cars and the future of other personal mobility devices; wearable tech from OSU's ElectroScience Laboratory at OSU; glass blowing; science trivia; color theory; the science of flight; and exploring shipwrecks in Lake Erie, and other Ohio rivers and canals. COSI will also be hosting "May The Fourth Be With You" after-hours event at the museum on May 4.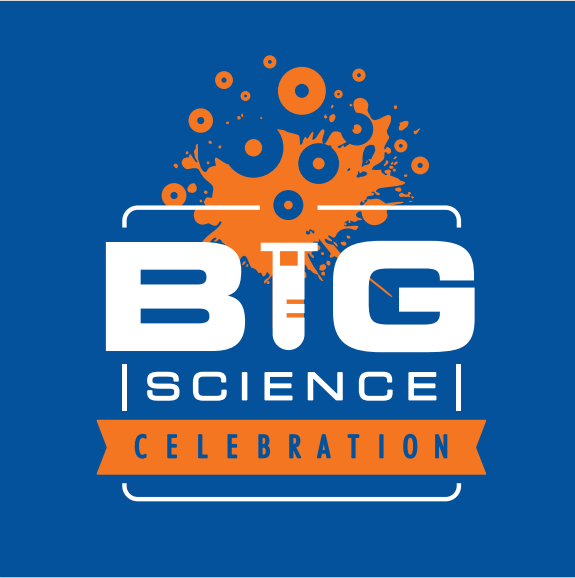 On Saturday, May 6, COSI will host the Big Science Celebration on the Scioto Peninsula in downtown Columbus. Over 100 exhibitors will be there from STEAM (Science, Technology, Engineering, Arts, and Mathematics) professionals, researchers, many different departments from The Ohio State University, state agencies like Ohio's 529 Plan, the Ohio Department of Higher Education, the Ohio Department of Natural Resources, Columbus Metropolitan Library, and many more other local businesses and organizations. There will be fun, hands-on (and sometimes messy) activities for your family to explore.
We hope to see you there!
Posted on May 01, 2023